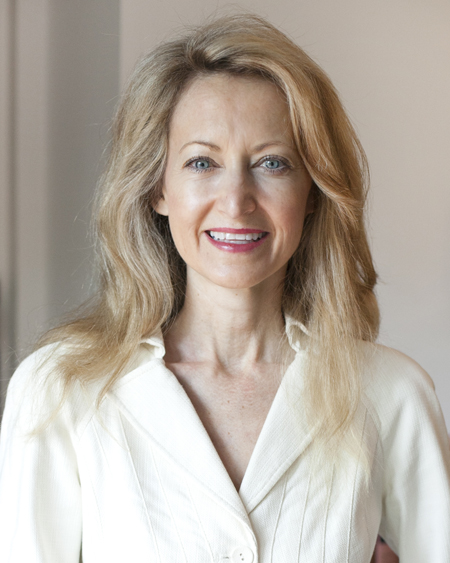 "As a CEO of an education organization, and with more than 25 years as a servant leader in Dallas, I've gained the perspective and experience to forge the coalitions and partnerships we need to solve our city's greatest challenges."
Support Lynn
With a 25-year track record of servant leadership, Lynn has taken on some of Dallas' toughest challenges, including leadership roles on issues like reducing homelessness, fighting domestic abuse, improving public education and removing barriers to college for underserved students.
Lynn is Chairman of the Board of The Bridge, Dallas' homeless center, and an officer for the Dallas County Community College District Foundation, where she provides critical insight on programs and services that remove barriers of entry for first-generation college students.
Currently, Lynn serves as CEO of Young Women's Preparatory Network, a public-private partnership of public schools providing STEM-based education to girls in underserved communities. With a 100% college acceptance rate, Young Women's Prep is creating first-generation college graduates and helping break cycles of poverty.
Lynn was a 2017 recipient of the Texas Trailblazer Award from The Family Place, and she's been honored as a "Rising Star" by The Boys and Girls Club of Greater Dallas. She's received the "Dallas Hero Award" from Leadership Dallas, and the "Partners for Children Award" from Community Partners of Dallas.
A graduate of the University of Texas with a degree in biochemistry, Lynn is an accomplished biotech researcher and holds a consulting role with New England Biolabs, a world leader in genomic research.