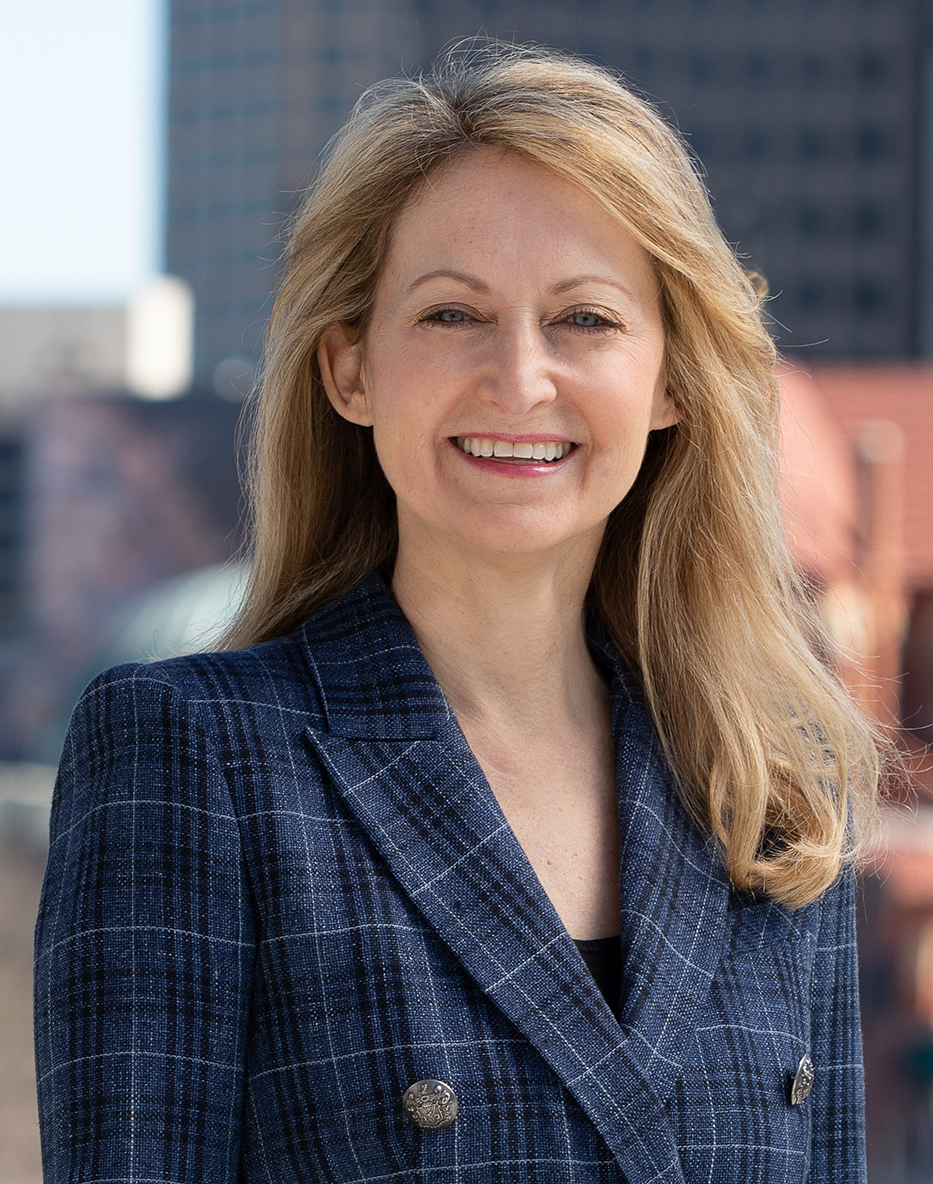 Hi Friends!
Over my career as a research scientist, a CEO for an education non-profit and as an active volunteer leader, the constant thread that's tied together 30 years of work has been my history of tackling tough issues in an effort to help people and improve quality of life.
Now, I'd like to put my experience to work as our next Mayor. It's time for a fresh perspective from a political outsider who can rise above the fray, focus on the mission and get things done.  And, I've spent 25 years in our civic community getting things done.
As I've been campaigning, I've noticed that there a few things about me that surprise people. Here are with a few facts about my background to give you more insight to skills I'd bring to the Mayor's office:
I'm not a politician, I'm a community leader with a big heart for Dallas. If you agree that it's time for a fresh perspective from outside of politics – and if you want a Mayor who will lead with her head and her heart – please join our campaign.
DONATE